by albert d. kallal
monday, april 30, 2012
access web development
i share my experiences and give tips on what it takes to do web development with access.
access for 2010 has the ability to let you build applications and publish them to the web
find out how this works and what you need to jump on the web bandwagon.
date: monday april 30th, 2012
time: 7:00 pm - mountain standard time (-7 gmt)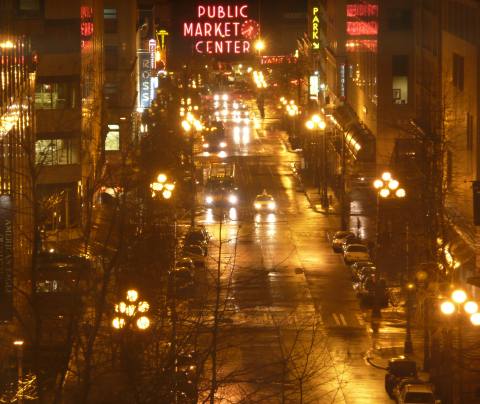 length: 1 hour
how to attend:
in person:
suite 205 (2nd floor board room)
the empire building 10080 jasper ave.
part time work for stay at home momsOnline Researcheroffline typing jobs from home without investment and registration fees
the empire building is security controlled and locked after 6:00pm, someone will be waiting at the door to let everyone in.
by web broadcast (stay at home - nice and warm)
you will need lync installed lync is an web collaboration and communications tool from microsoft. this also means that you can participate in the q+a that follows the presentation.
if you don't use or have lync installed, then you can install from here: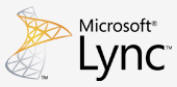 http://www.microsoft.com/en-us/download/details.aspx?id=15755
lync does have a pure 100% web only ability, but it does not support audio for this web broadcast. so you do have to have lync or the free lync attendee installed.
note that you want to setup + install this program before you attend this meeting. the download + install is 50 megs. this is however a great chance to see lync in action.
office 365 comes with lync and office 365 also supports access web publishing that will be used in this presentation.
url (link) for this web broadcast will be posted here) on monday around 6 pm
full time jobsOnline surveys are a simple way to earn money online. Companies conduct surveys to gather data about their target audience, and they pay participants for their opinions. You can find online survey opportunities on platforms such as Swagbucks, Survey Junkie, and Toluna.What jobs make good money from home
full time remote workCreate a dedicated workspace. This can help you get intowork from home jobs near me full time
https://meet.lync.com/ridessoftware/kallal/p1qm3fbs
[!oc([1033])!]
.........................................................................................................................................
--
email me if you require more information about this web broadcast.

albert d. kallal (access mvp)
edmonton, alberta canada
about me: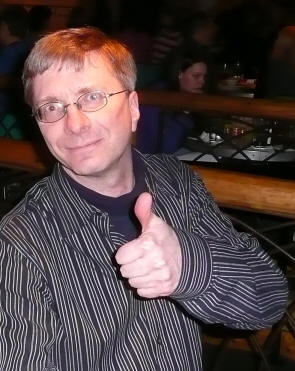 i been professionally developing software for more than 20 years. my first major project started while attending computing science at university of alberta. i was the original developer of a pilot project called anat-sim, which was the basis for omni-sim, the first successful commercial authoring system that allowed educators to create applications without having to write code. my software is currently used in more than six countries around the world with database platforms ranging from pda's to server and mainframe systems. in recognition of my contributions to the access community, microsoft has awarded me most valuable professional (10 years in a row). i was an early beta tester for the new access 2010 web services that enables access developers to build browser neutral web applications with access 2010.
books:
ways to work from home full timeIn conclusion, data entry at home without investment can be a viable option for those looking for a flexible and accessible work-from-home job. It's important to do your research, ensure that you have the necessary equipment and software, and pay attention to detail to ensure accurate and efficient data entry. With the right approach, data entry can be a rewarding and lucrative part-time job.data entry from home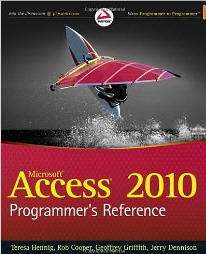 flexible remote part time jobsFreelancing platformsonline part time jobs for students without investment in mobile
technical editor
access 2010 programmer's reference [paperback]
http://www.amazon.ca/access-programmers-reference-teresa-hennig/dp/0470591668/ref=sr_1_1?s=books&ie=utf8&qid=1335588834&sr=1-1
technical editor
microsoft?access in a sharepoint world [book]
http://store.advisicon.com/books/microsoft-access-in-a-sharepoint-world-book--p62.html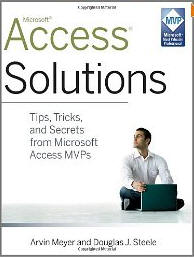 contributor:
access solutions: tips, tricks, and secrets from microsoft access mvps [paperback]
http://www.amazon.ca/access-solutions-tricks-secrets-microsoft/dp/0470591684/ref=sr_1_2?s=books&ie=utf8&qid=1335588992&sr=1-2